THURSDAYS 
 PLEASE EMAIL OR TEXT FOR APPOINTMENT 
Terry Ann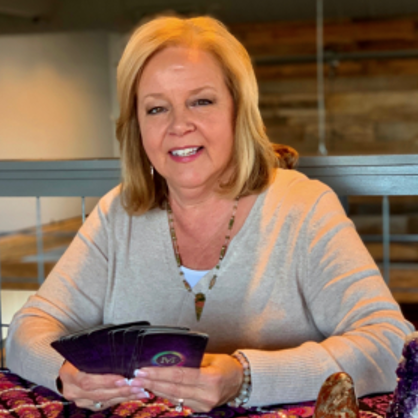 Intuitive card reading with Terry Ann, Reiki Master, Trauma Coach and past life regression practitioner. Using a pendulum to choose cards, a gateway opens to divine intuition, bringing forth insightful information. Psst…. each card is infused with powerful Reiki healing energy.
Reading Rates:30minutes $35 
Leilani Bush 
Leil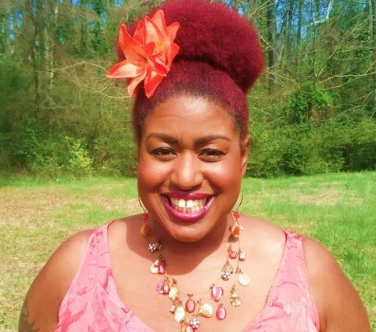 ani Bush is the Joyful Medium. As a psychic medium, Reiki practitioner, teacher, and spiritual wellness coach, her joy comes from helping others heal, learn, grow, and evolve to realize their dreams. She uses mediumship and tarot cards to channel messages from your spirit guides and ancestors to understand the story of your past, give clarity and insight into the present, and illuminate a path to your future.
Tarot Card and Mediumship Rates: 15-minutes – $40
leilanibush522@gmail.com – 704-560-2103
Lori Petty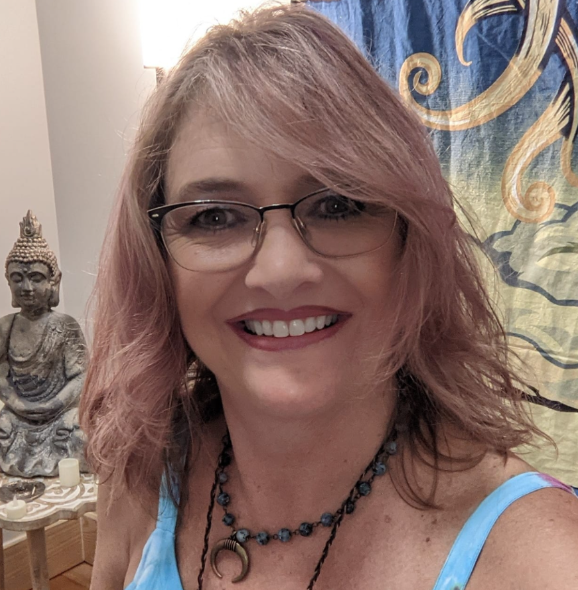 Lori is an intuitive empath who's been using and exploring her spiritual gifts for over 30 years. She incorporates her knowledge of astrology, numerology and spirituality to guide you on your healing journey. Her readings are personalized, confidential and every experience is different and unique.
Intuitive Tarot Card Reading Rates: 15-minutes – $35
loripetty48@gmail.com – 919-744-7268
Susan Reynolds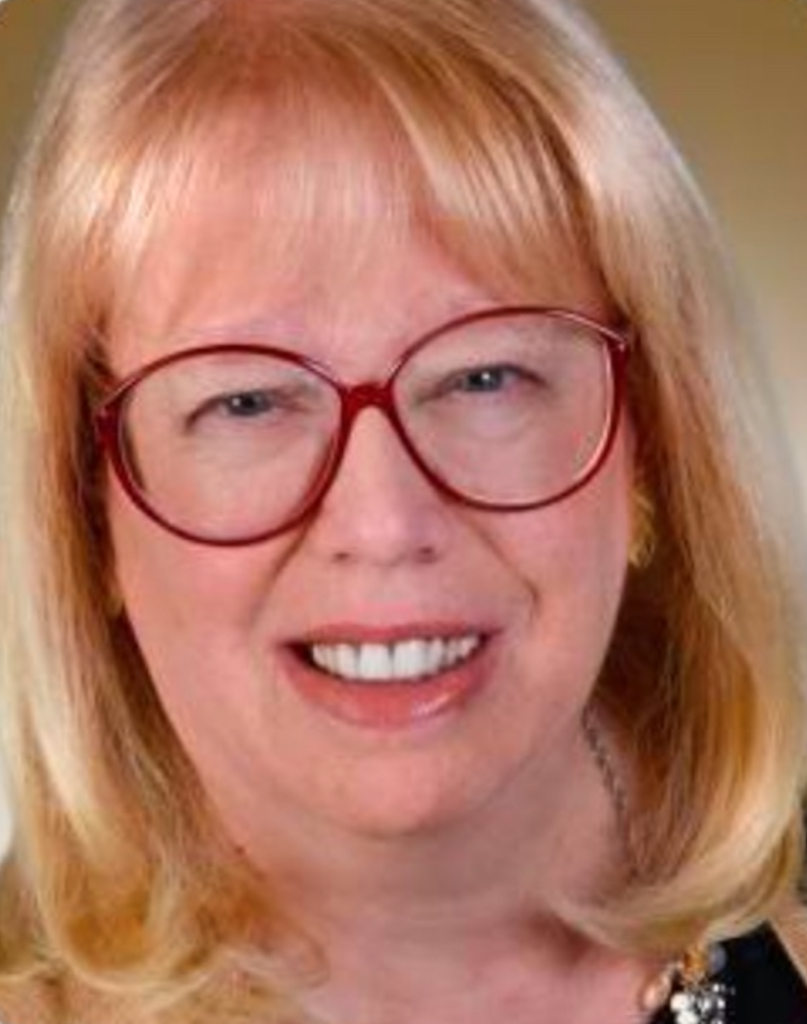 Based on your astrological sign, veteran astrologist and intuitive, Susan Reynolds, can offer predictions about future events and advice on how to choose the best timing for your plans. She can intuitively see and feel physical and emotional blockages and advise about opportunities for your future. Contact Susan at 704-999-6290 or sjrey3@juno.com to schedule your reading.